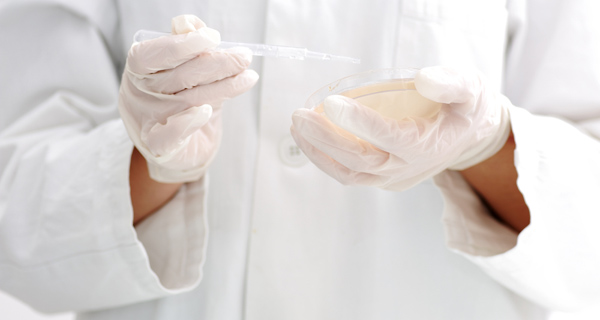 LSKB announces initiation of a US clinical trial studying the dose escalation and safety of apatinib mesylate (YN968D1) in solid tumor cancers
Salt Lake City, UT, June 6, 2012 – LSK BioPartners today announced the initiation of a Phase 1/2A dose escalation and safety trial of apatinib mesylate (YN968D1) with the enrollment of the first three patients of the first dose cohort. This is the first clinical trial of YN968D1 to be conducted outside of China where numerous studies have been conducted up to Phase 3. The purpose of this study is to evaluate the safety and pharmacokinetics of four doses of YN968D1 in a 28-day continuous daily administration (Phase 1) as well as to evaluate the safety and preliminary efficacy in open label administration (Phase 2A). LSK BioPartners is conducting this trial at Huntsman Cancer Institute in Salt Lake City, Utah and Asan Medical Center located in Seoul, South Korea.
About YN968D1
YN968D1, apatinib mesylate, is an experimental drug candidate being developed for the treatment of certain solid tumor cancers including metastatic gastric carcinoma, metastatic breast cancer, non-small cell lung cancer and advanced hepatocellular carcinoma. It was first synthesized and patented by Advenchen Laboratories in Southern California and is being developed in clinical trials in the US, Korea and China.
YN968D1 is a tyrosine kinase inhibitor that targets inhibition of the vascular endothelial growth factor (VEGF) receptor-2 (known as VEGFR-2 and KDR). This receptor for VEGF is known to be important in tumor-mediated angiogenesis (the formation of new blood vessels). Because tumors cannot grow beyond 1-2mm without blood vessels to carry oxygen and nutrients, stopping new blood vessel growth may be beneficial in the fight against cancer.
YN968D1 is orally available and being studied as a once-a-day or twice-a-day tablet formulation.
About LSK BioPartners
LSK BioPartners, Inc. (dba "LSK BioPharma" and "LSKB") is an international healthcare product development company. LSKB is dedicated to creating and adding value to new and innovative healthcare products. The Company is managed by industry experts who have a successful track record of developing innovative products.
LSKB's business strategy is focused on development of healthcare products in areas of need such as oncology with the targetted cancer drug YN968D1 (apatinib mesylate) as well as providing through product development services provided to international pharmaceutical companies. LSKB's management has extensive international experience in pharmaceutical product development. This experience includes business development, US, EU and Korean regulatory practices, and preclinical and clinical development. LSKB's management is leveraging its experience, reputation and contacts to build a unique diversified business which contributes to the development of new health care products.
LSKB was founded in 2005 and is a privately-held corporation based in Salt Lake City, Utah, with offices in the US and Korea.